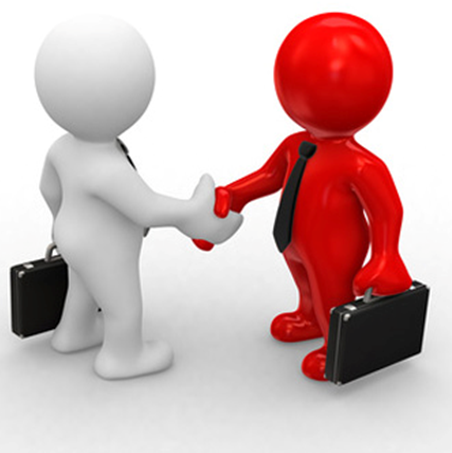 The difference between a good customer agent and an excellent one is:
The good one gives the client what he asked for or honestly tells him why we cannot fulfill his wishes.
The excellent one first inquires from the client as much information as possible and only then fulfills his wishes and needs. Sometimes the client does not even know or exactly know what he wants, and more often he is not aware of the kind and range of services we can provide him with.
Before you make an offer to a client, find out, what kind of client is he, what is his background, how much does he know about our product and services, about Egypt, our history and monuments.
Then ask him what he wishes for, give him several alternatives,
so he can choose.
Be ready to adapt to his plans, the more you learn about him.
Should you have any contribution to the next Emeco News magazine, whether ideas, suggestions, or stories, please contact Moustafa Nassar at marketing@emeco.com or phone ext. 650.