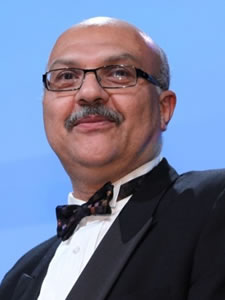 Dear all,
While the year is phasing away and 2018 is knocking on our doors, I want to thank every and each one of you for all the efforts you have done to make 2017 a better year.
Noticing that we do not hold all the cards in our hands and that the environment is sometime pushing against our wishes, many of you have saved no efforts to help ending this year with better results. Those individuals, whether in Egypt or in the Emirates,  have been well noticed – in fact admired-. And, I want to assure them that their efforts will not go in vain.
Indeed, we are still far from reaching our goals and catching up with the drops we went through over the long past years. Yet, one should confess that we are going into the right direction in Egypt as well as in the Emirates.
Acquiring new business is a must but this alone will not help us reaching our goal if we increase the number of our staff, consequently the overhead, in parallel. Our only solution is by simply stretching the performance of every single individual. And, I am sure that with the team that Emeco currently has, we can do a lot if not even miracles.
At this stage, I want to wish all of you a fruitful and most rewarding take off for 2018 that precedes a successful continuation of this coming year and many more to follow.
Happy New Year  2018 and as usual…………Keep Sharing