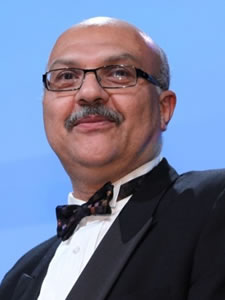 Dear all,
We, in Emeco, have gone very far in 2018 to erase and re-structure the disturbs of the revolution years. We only expects better ones to follow. And, this can only happen by all of us together.
"Tomorrow is the first blank page of a 365 page book, do write a good one"
I wish all of you and your families, a fantatsic take off for 2019, a successful continuation and a year full of Joy, Health & Wealth.
Happy New Year and as usual………… Keep the Sharing Spirit